Ethics and Corporate Social Responsibility are placed at the core of MEGA-Ps development and growth strategy, serving as a guiding principle of its business conduct, thus meeting the expectations of all of its stakeholders.
This MEGA-P Code of Ethics purposes are to structure the conduct of the company with integrity, to unite the men and women who work at MEGA-P around common values, and to laid the foundations of their actions, in order to maintain a relationship of trust with all of the stakeholders.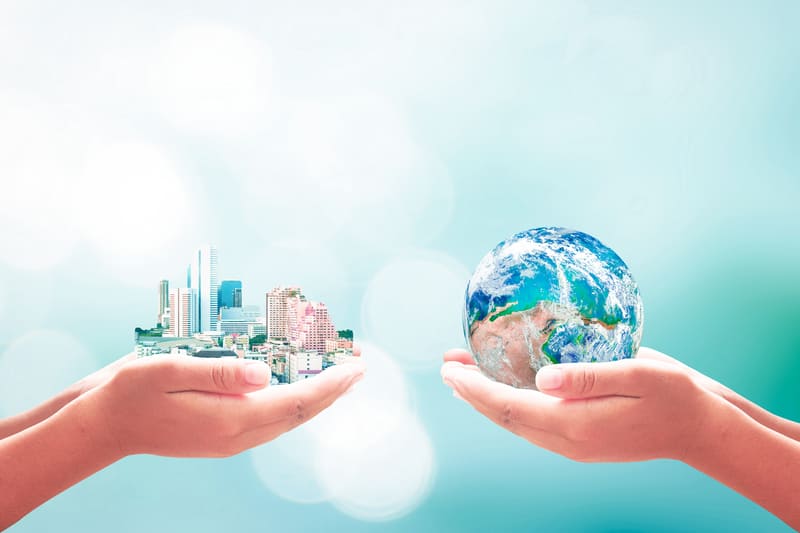 MEGA-P is committed to take an active part on its community, and to meet the new regulatory constraints and the sustainability requirements of its clients. MEGA-P takes concrete actions to promote social equity, preserve the environment and ensure its economic sustainability.